Incorporated in 2007, Pegasus Technologies Ltd is a leading provider of financial and billing solutions with extensive knowledge and expertise in the field. We have worked for and are currently working with various banks and utilities in Uganda to provide bespoke solutions. Our flagship product, PegPay Payments platform, is used by a diverse range of organizations including banks, mobile telecommunications companies, government agencies, NGOs and private sector companies.
Pegasus Technologies offers technology solutions for financial, consultancy, banking, billing, IT infrastructure, enterprise management, e-banking, payment solutions, managed services and specialized software development. We manage the technology life cycle from application development to training and have end-to-end capabilities, solid partnerships, and a commitment to satisfaction and quality.
At Pegasus Technologies, we prioritize delivering top-quality service to our clients. With our team's expertise and dedication to excellence, we ensure that our solutions meet and exceed expectations.
We pride ourselves on providing the best customer service in the industry. Our dedicated team is available 24/7 to answer any questions and help you with any issues that may arise, ensuring your satisfaction every step of the way.
All our services are certified by top financial authorities, ensuring that our services meet industry standards for security and compliance. You can trust us to provide reliable and safe payment processing for your business.
Our Management & Leadership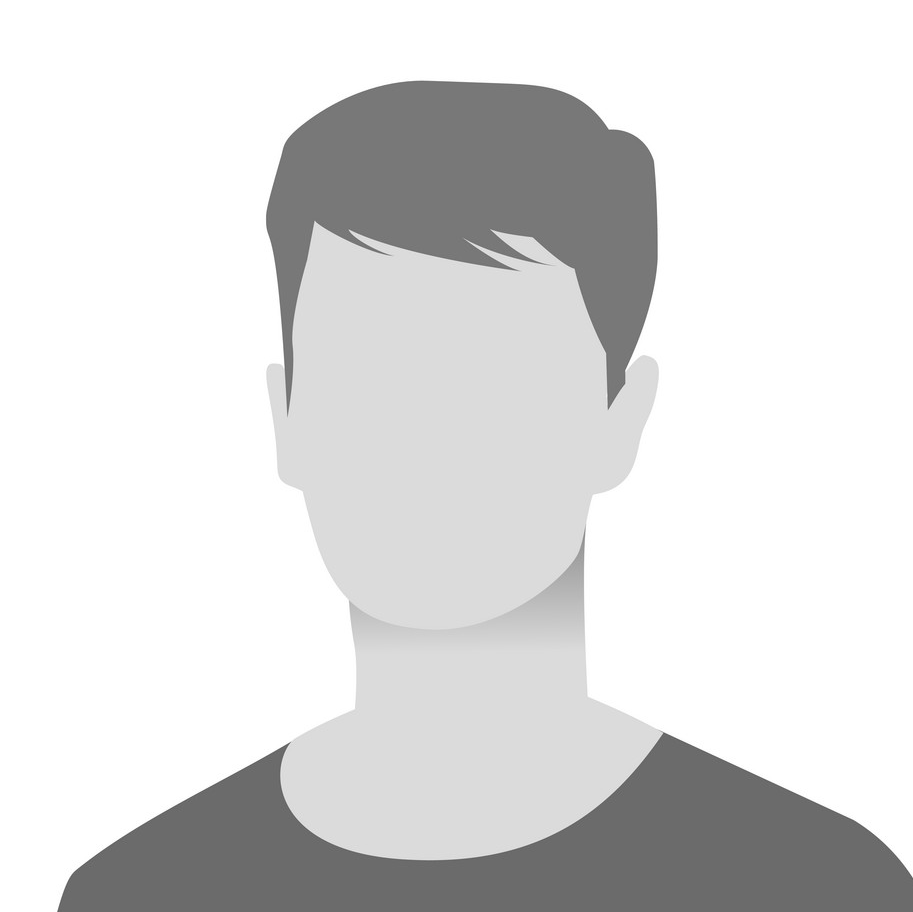 Azairwe Ronald
Managing Director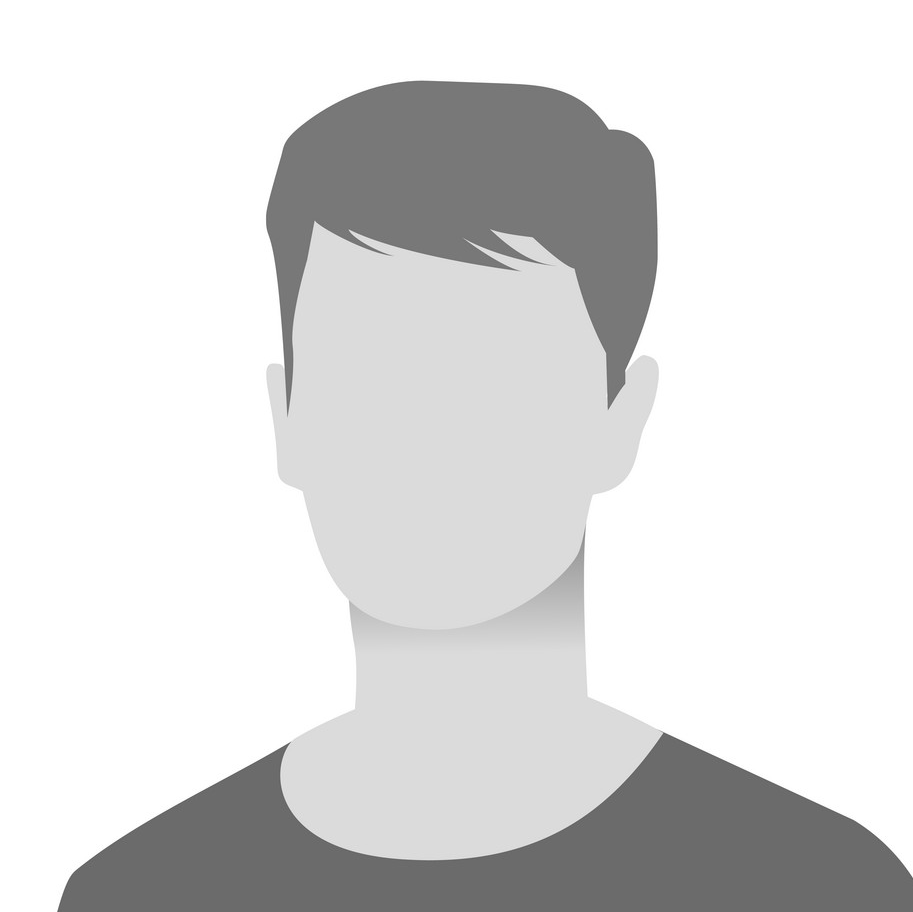 Ekudu Paul
Executive Director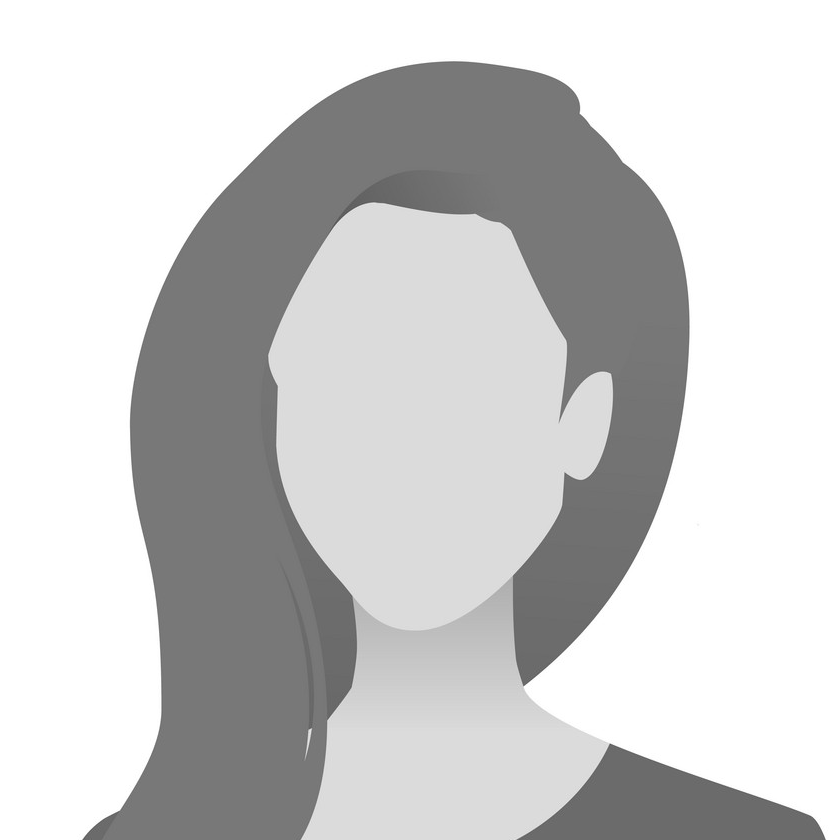 Victoria Nawanku
Non-Executive Director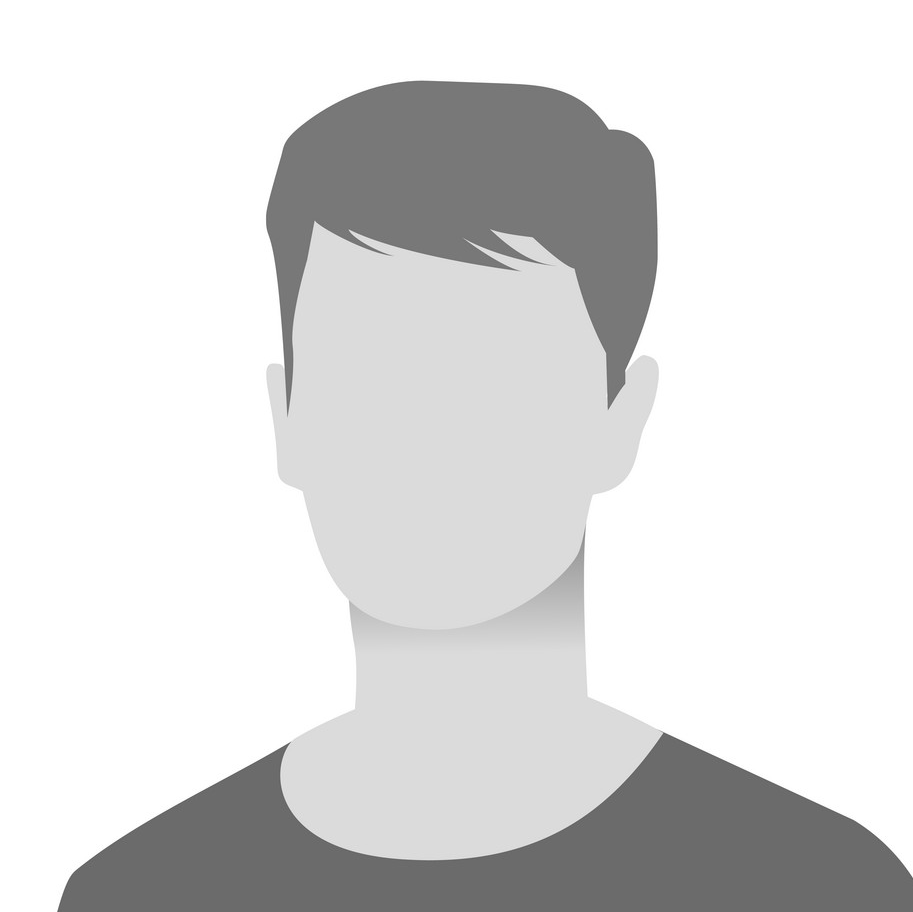 Patrick Kizitio
Non-Executive Director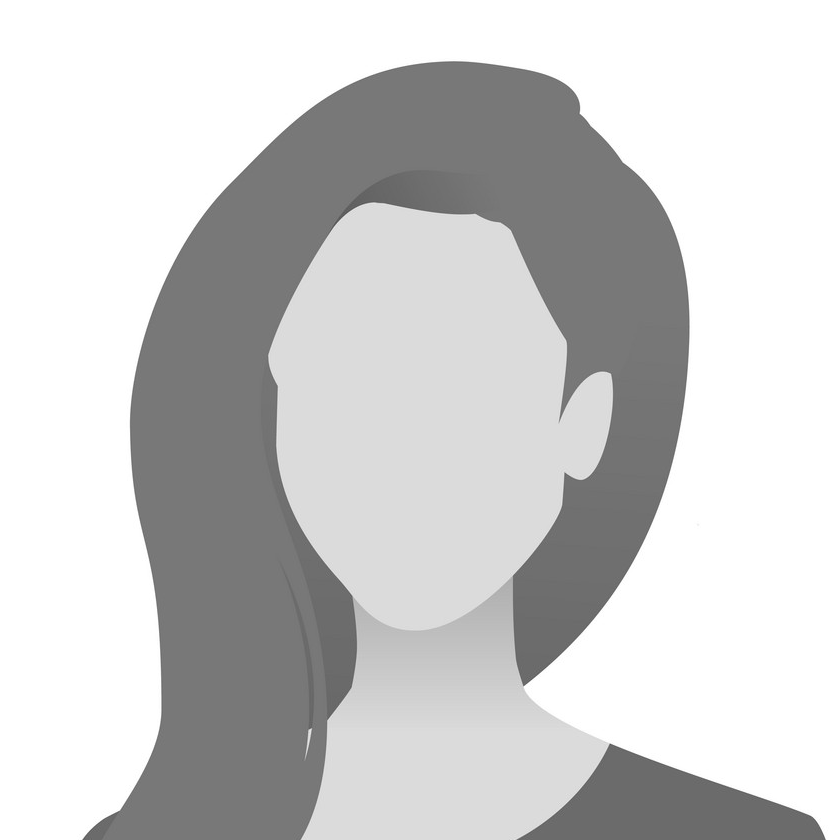 Charlotte Muheki
Non-Executive Director
"I am grateful to our customers and stakeholders for their unwavering trust and support. We express our commitment to providing innovative and reliable solutions that meet the unique needs of their customers in the fintech industry. Despite the unprecedented challenges brought about by the COVID-19 pandemic, we have worked tirelessly to ensure that our services remain uninterrupted. I emphasize that the customers and stakeholders are viewed as part of our family and we always seek ways to improve our experience and relationship with them. Pegasus Technologies Ltd values feedback and we open to hearing our customers' thoughts and suggestions to enhance our services further."
Increase Your Business Revenue With Our Services