Unified Payment Solutions For Your​
Business
Pegasus Technologies is an innovative company providing technology inspired solutions and services. We are a leading provider of financial and billing solutions with extensive knowledge and expertise in the field.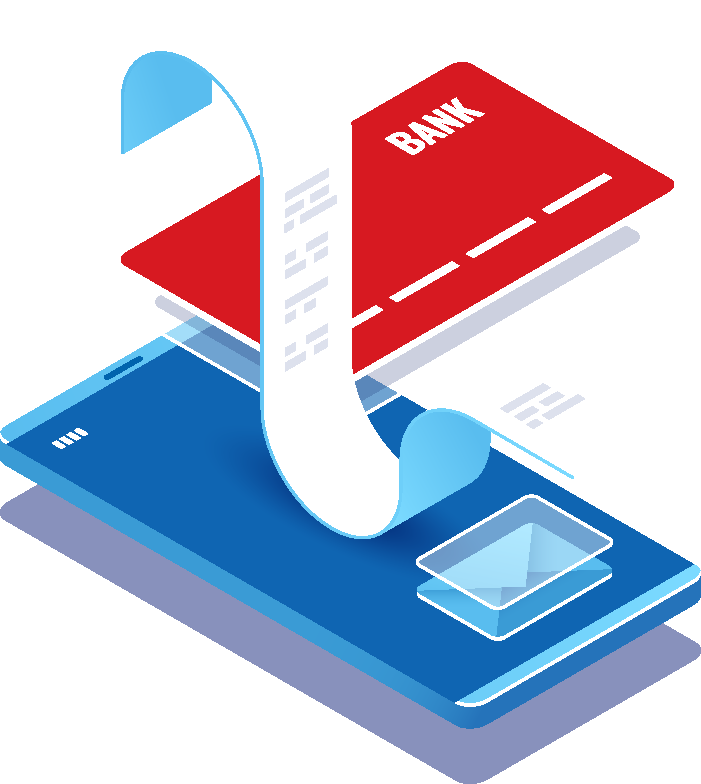 Partner with Leading Companies
Technology Solutions
For Finance, Billing, & Utilities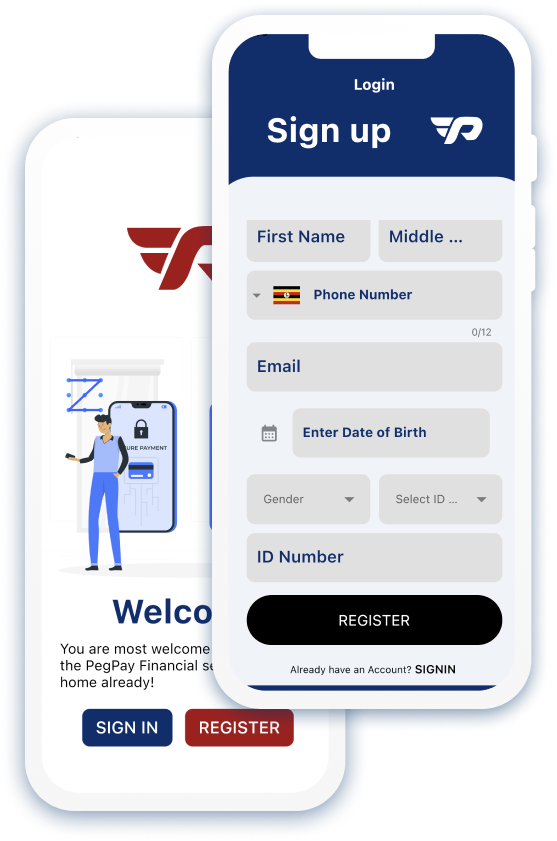 Revolutionize the Way You Manage Your Finances with
PegPay
Elevate your financial management with the PegPay app: The ultimate app for easy money transfers, rent payments, utility payments, and so much more!
Hear from our satisfied clients and discover the results they achieved with our exceptional services and support.
Increase Your Business Revenue With Our Services